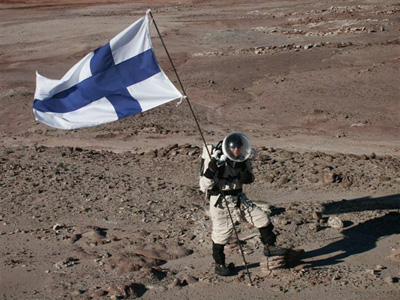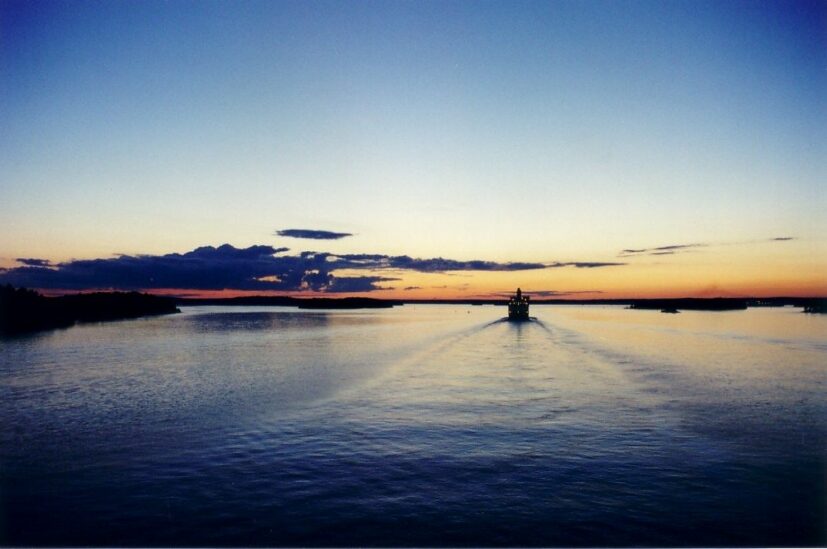 Dear visitor.
Something is in Finland, why a man come back here again..
Maybe it is a clean wind from Ural or a blue sky with clean lakes, a winter, spring, summer and autum whos give to us four reasons to be here..
But our country is a good place to live too.
We have a good relationships with Russian too, and of cource We are in Europe Union.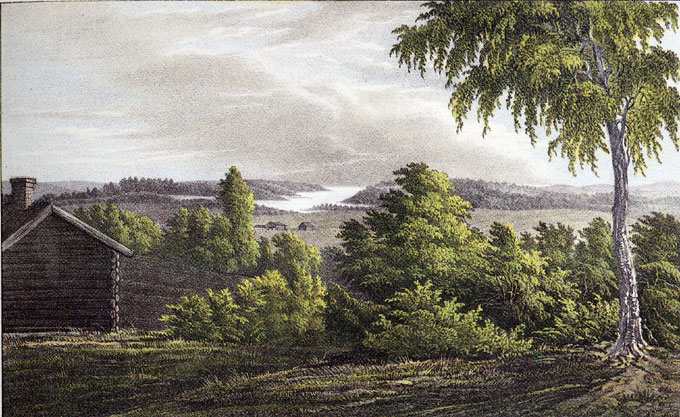 Carelia, it is allways be in part of Finland an Russian region, it is allmost oldiest area, where a peoples be lived, 5000 maybe 7000 years ago before b.c.b!
Today in Respublika of Carelia is many friendship-plans an projects with us and Union of Europe.
Example a Interreg III A in our neaburough Respublic Carelia, it is only one of programms what EU and Finland can do.
And, of course, anyone can give a initiative at any problem......
This is a freedom too...
http://europa.eu.int/comm/regional_policy/interreg3/index_en.htm